2013 Yamaha V-Star 250
2158 Miles
Asking Price $2850.00
2005 Yamaha Roadstar 1700
13436 Miles
Asking Price $4500.00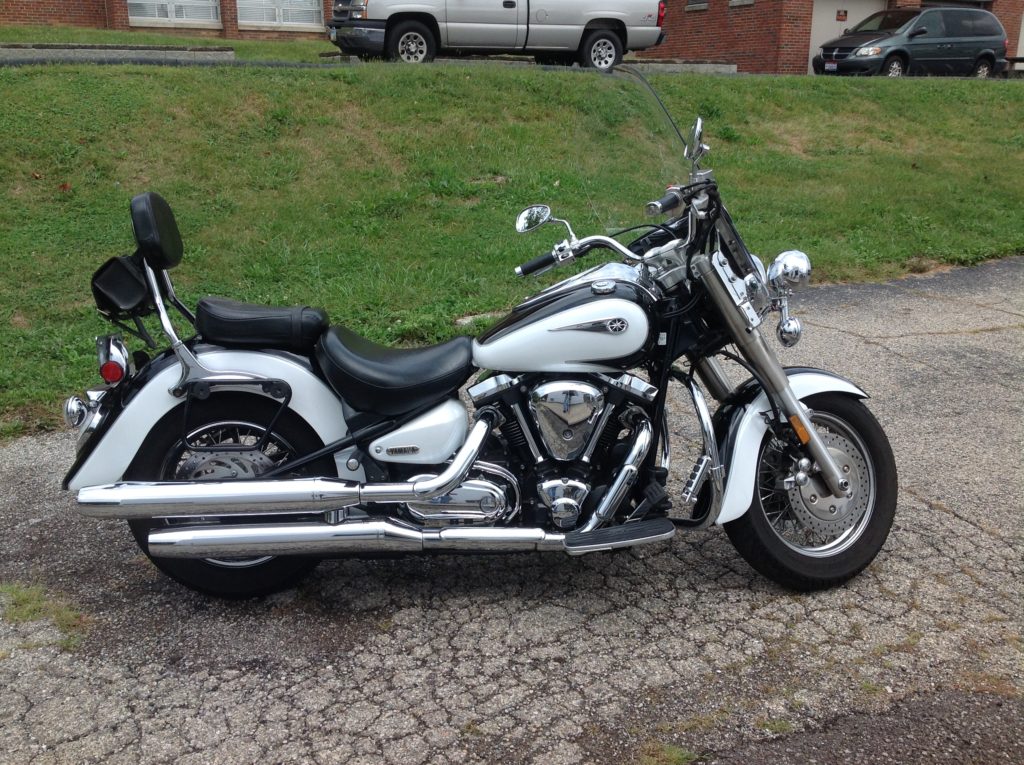 Additional information available at The Bike Shop, 513.484.4294 or thebikeshop@fuse.net
All vehicles offered on consignment through the bike shop have been inspected and ridden to ensure safe operating conditions are in place unless otherwise noted.
No warranty for consignment vehicles is expressed or implied and buyer assumes all responsibility for any needed repairs or maintenance subsequent to purchase unless other arrangements have been made.
Thanks for checking out our consignment page.